Articles and Publications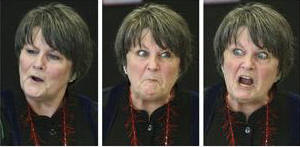 The pictures above were from a great article written by Rickeena Richards of the Belleville News Democrat. The article was picked up by the Associated Press and was reprinted in many papers and on-line articles...including USA Today, The Pantagraph from Normal, IL, and the Chicago Tribune
This is my first "official" book as an author. Phyllis Hostmeyer and I co-authored the book that bundles Storytelling, QAR Strategies, and Character Education. The sections of the book include: a "how-to" for storytelling; a tutorial on Question Answer Relationship; and 18 stories divided into 3 ages groups that cover 6 character traits. Each story gives the full story, the bones of the story, and the QAR questions and activities. To read more go to: http://www.abc-clio.com/product.aspx?isbn=9781598844948
Team Up! Tell In Tandem! How to tell in tandem.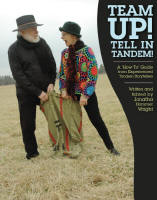 This book looks into numerous styles, techniques, and combinations. Contributions have come from more than fifty storytellers, in twenty states and nine different countries. Articles range from Caren Neile's about the Folktellers and Connie Regan Blake's work with the Kandinsky Trio, to Eth Noh Tec; from Margaret Read MacDonald's use with translation, to Charolotte Blake Alston's storytelling collaborations with jazz musicians, orchestras, choreographers and more; from "Side by Side's" Gale Portman and Karen Young to "Stories 'n Stones" Marilyn and Larry Kinsella; and many more traditional and nontraditional tandem combinations.
Publisher: PRESTO Projected release, August, 2010.
ARTICLES:
July, 2010, Bellville News Democrat on-line picture taken at the Edwardsville Public Library.
"Escape Adulthood" - Version of "The Last Punch" renamed "The Red Doll." Fall, 2007
<![if !vml]><![endif]> "Living Your Dream Job" Article in the May, 2002, Woman's Day Magazine. Click
HERE to read a story about it
Northland's Journal: "The Value of Language" and "How to Make Useful Study Guides."

_________________________________________________________________________________________
BOOKS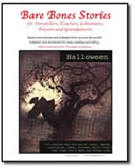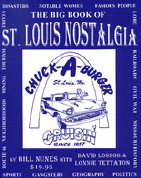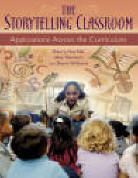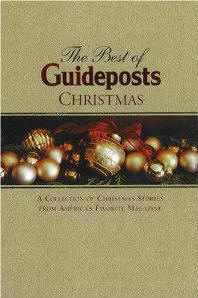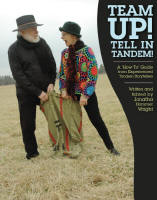 ---